Behind any company, there should be a singular force, a shared motive, that sets it apart from any other and that lends it identity. At Innio, we are driven by the belief that difficult problems are best solved not with complex and expensive "solutions", but with the elegant and cost-effective use of open and extensible technologies.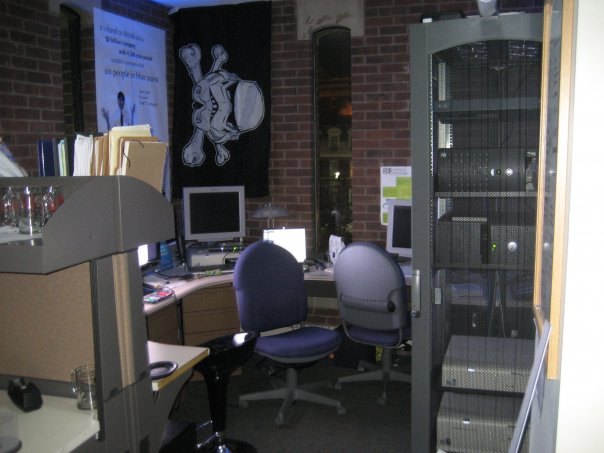 Our culture has its beginnings in a cramped corner office at our alma mater. From the first web page for the RPI Student Senate, and indeed throughout our time building products to fulfill our own needs, we were driven to improve the accessibility of services to the campus community. During those years, we proved that inexpensive technologies coupled with good engineering and a close connection to users always trumped more top-down technologies in their efficacy.
In our quest to build great products for use at RPI and beyond, our little office took on an exciting and innovative atmosphere. Our space was always ripe with another new project, ranging from the practical (server rack installation) and the whimsical (computers concealed in secret compartments behind fire extinguishers), to the downright bizarre (a mesh network of Wifi-enabled potted plants). The culture that developed wasn't just about our love of technology, though. We also shared a core set of beliefs about the use and governance of technology and how it should serve its stakeholders.
In researching technologies to fulfill our ambitions and interests, we took a good hard look at the products in use around us. We saw expensive, moribund technology — and it offended our sense of engineering cleanliness. We saw that the use of these technologies by top-heavy organizations offered little to stakeholders. And we saw that in an always-on and increasingly connected world, these paradigms and the people stuck with the results would be left behind.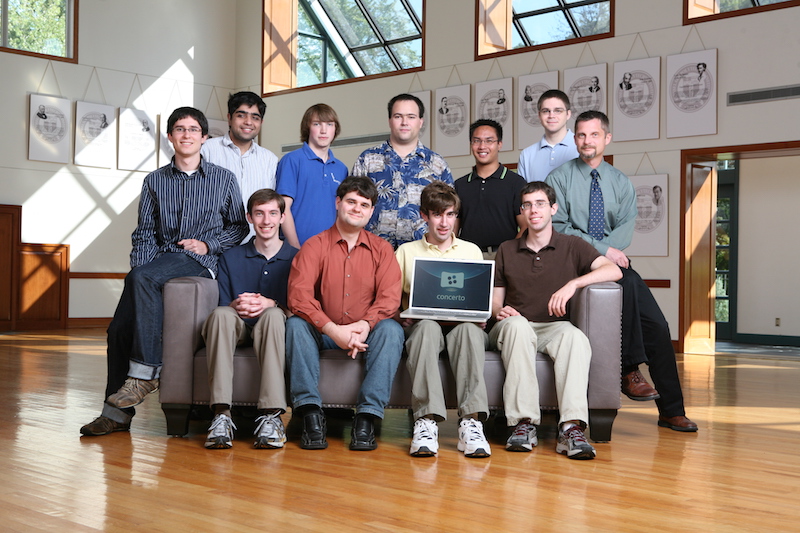 At Innio, we work to offer alternatives for those who want to enhance their organizations with first-rate technology, but don't want to invest in the usual clunky and short-sighted suspects. We strive to ensure that our customers stay with us because they are delighted by our products - and not because of sunk costs. Our products are lovingly developed with the qualities of simplicity, collegiality, and extensibility that have proven successful for us. We design great web-based software anyone can use, wherever they reside on the local org chart. For our part, we'll use the best technology for the job, keep it all running smoothly, and give you world-class capabilities without burdening our software (or your organization) with bygone technology or obscure use cases.
Innio came into being because a group of software engineers shared a common vision that we believe will transform the way you think about technology. Our mission is to provide you with the right technology for your business — and we can't wait to see how you'll leverage it to change the world.